We build confident, credible communicators.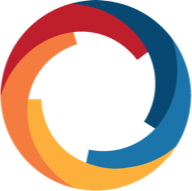 We have something to teach everyone.
Whether you're new to public speaking or a seasoned professional, we teach skills and strategies that communicators of every level can use to develop better connections with audiences, colleagues and clients.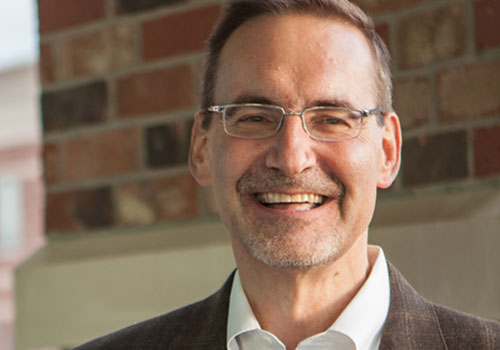 Jamie Hutzel
CEO / Founder
As a proven communicator with over 25 years of experience, Jamie has helped more than 50,000 physicians, nurses, and marketing and sales professionals increase their capacity as presenters, moderators, and facilitators. Through his energy, humor, and creativity in training sessions and workshops, Jamie illustrates real-time skills improvement to participants in a fun, memorable, and relaxed learning environment.
Kregg Hood, ED.D
President
Kregg is a nationally recognized speaker, corporate trainer, author, and business leader. In addition to his corporate leadership role, he provides onsite coaching and consulting as a member of EDC's training team and has coached Fortune 100 companies, health and medical organizations, financial service professionals, direct sales teams, executives, managers, and consulting firms. Kregg is a member of the Forbes Coaches Council and licensed presenter with the Institute for Purposed Performance.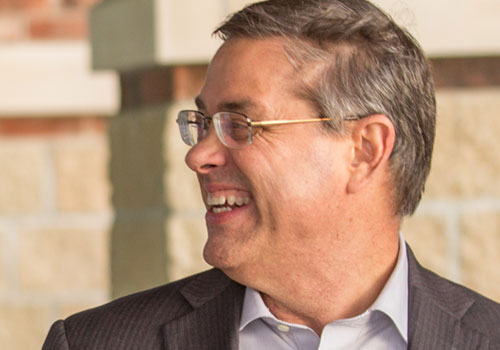 Whether it's a one-on-one consultation or a group workshop, we train and coach speakers how to:

Refine Key Messaging

Bring Content to Life

Improve Slides and Visuals

Make a Lasting Impression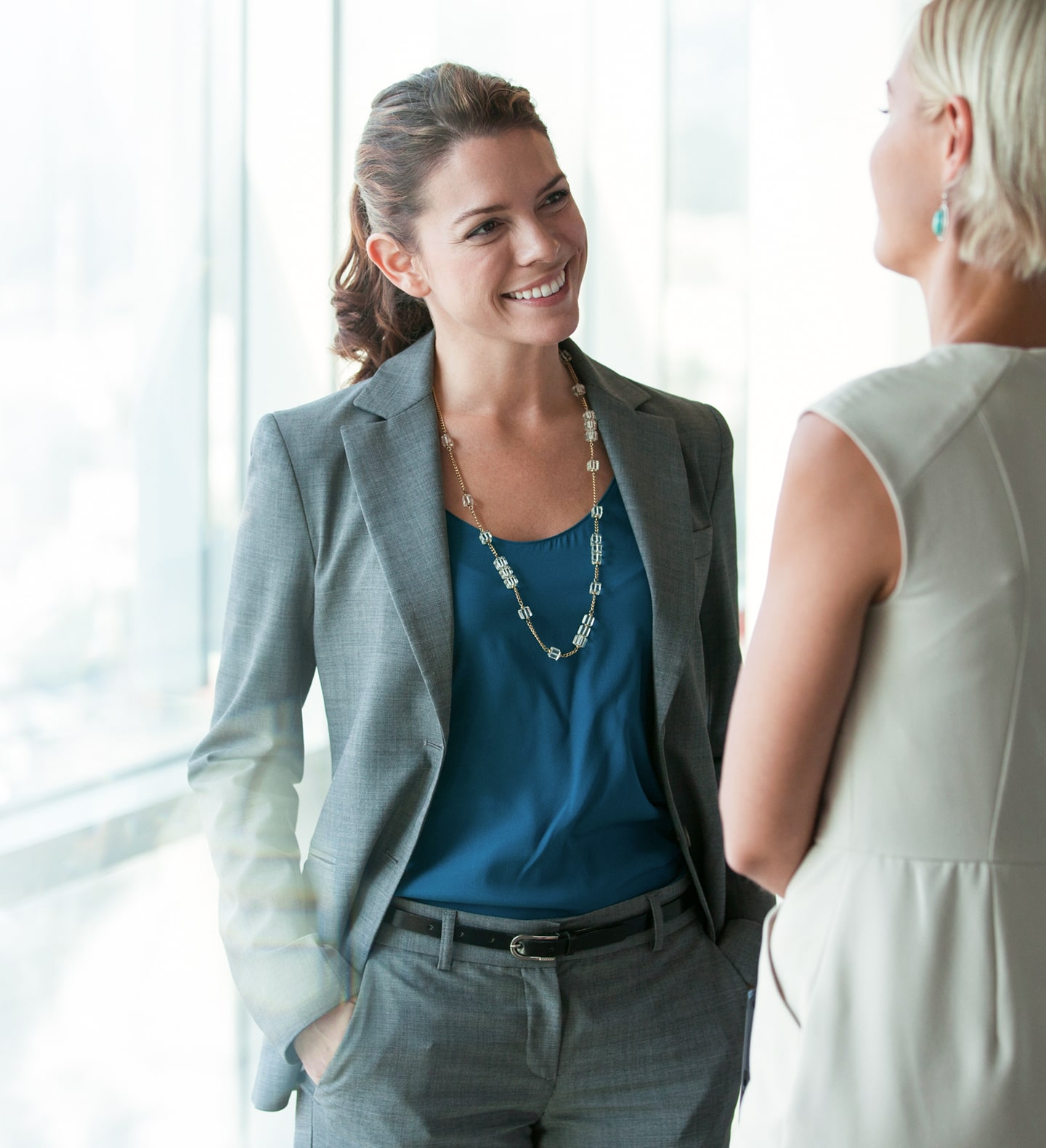 Find a trainer that knows your field.
Our trainers are incredibly engaging, and they bring extensive knowledge to every session. Many of our trainers have over 10 years of speaker training experience as well as master's degrees or PhDs in biology and pharmacology. Our team's understanding of a variety of fields gives them the ability to make complex and scientific content relatable and engaging.
Learn more about trainings designed for physicians and corporate professionals.
We practice what we teach.
We strive to create an experience that's not only productive, but also engaging and upbeat. Whether a session lasts an hour or a day, our flexible approach to teaching will ensure that participants are walking away with communication skills that they can implement immediately.
Learn more about group workshops and one-on-one coaching.