Make your interactions more impactful.
Whether it's pitching, presenting or simply picking up the phone, we train corporate professionals and executives to consistently showcase their confidence and knowledge in any situation. We use proven and reproducible skills sets, practical strategies and best practices to strengthen existing speaking skills and develop strong communicators.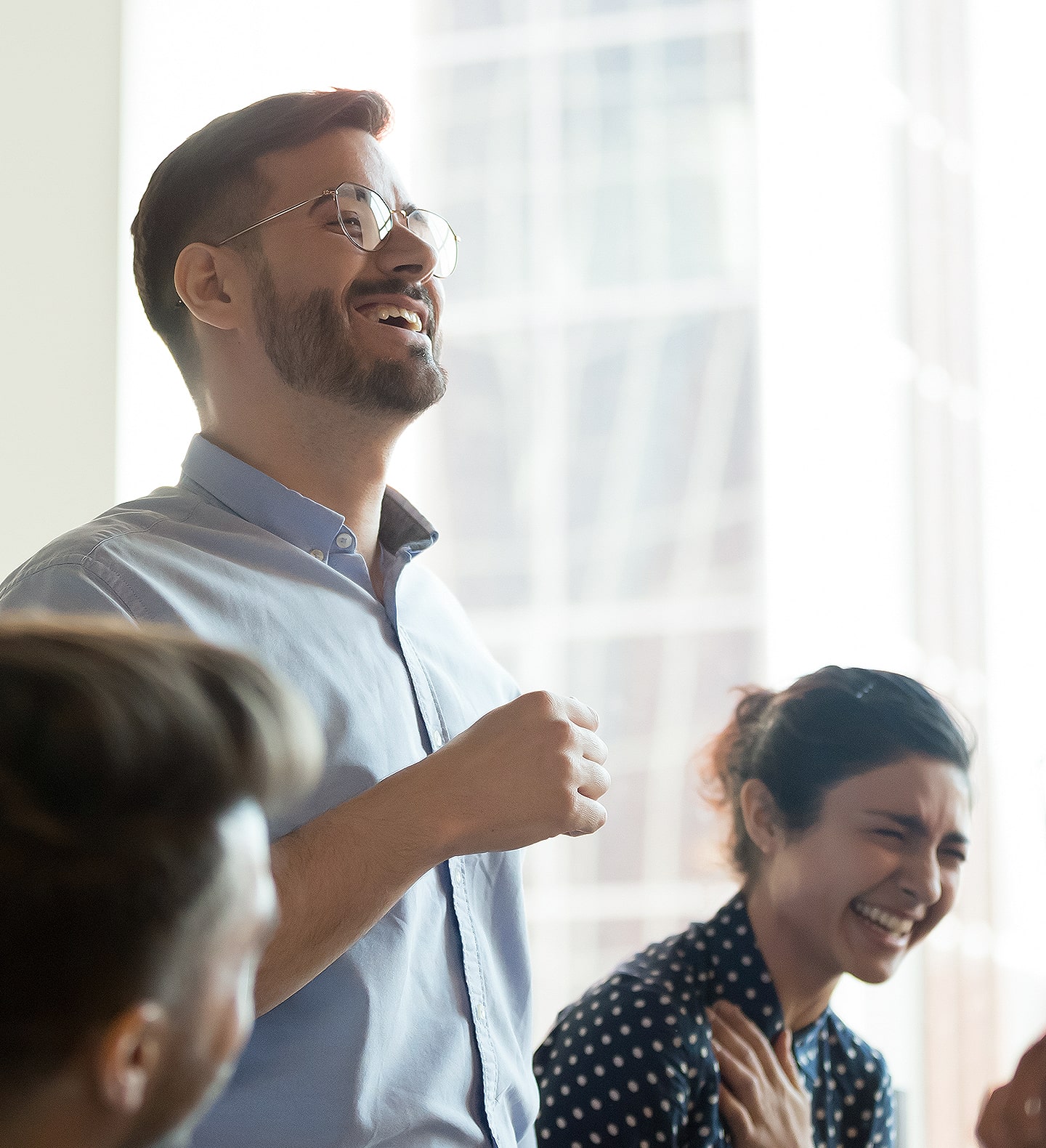 There's never a dull moment.
Our group and individual trainings are upbeat, highly interactive and full of insights. You can expect to come away with skills that you'll be ready–and excited–to use immediately.
All of our trainings include:
Our workshops give groups the opportunity to learn together.
Each of our corporate workshops is different, but all include skills that lead to stronger communication in any setting. Our interactive sessions equip you and your colleagues with practical strategies and tactics you can use in your next presentation or conversation.
Private coaching offers enhanced customization.
All of our trainings are tailored to their audience, but our one-on-one coaching sessions offer an even more personalized approach. Whether you're looking to strengthen your skills, better convey key messaging or refine visual content, we work together to achieve your communication goals.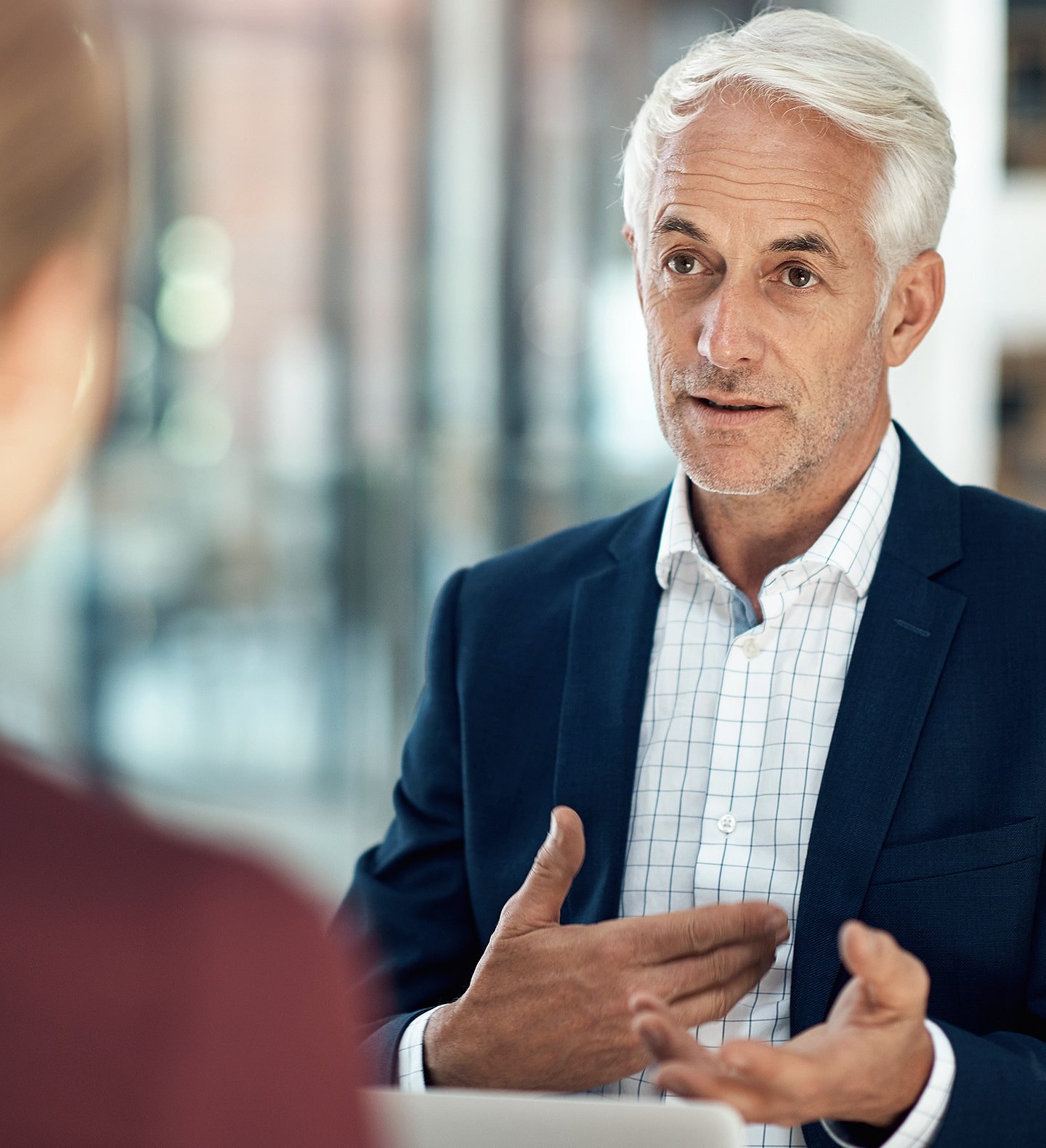 Results that resound.

Absolutely valuable, energetic and passionate presenters, extremely helpful—terrific coaches, truly appreciate the positive feedback and kind approach in making recommendations for change.