Your voice is a powerful tool.
We help communicators strengthen their skills and learn new techniques.
Make your message stick.
Our coaching and workshop programs are designed to teach speakers key tactics.

Keep Listeners Engaged

Use Action for Emphasis

Stay on Topic and on Time

Inspire and Motivate Audiences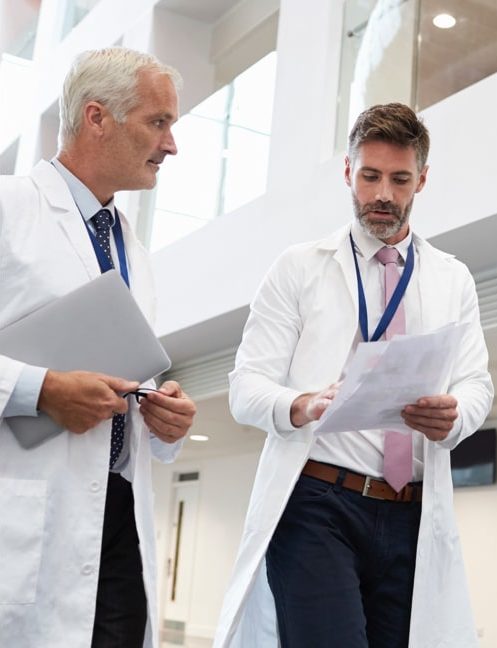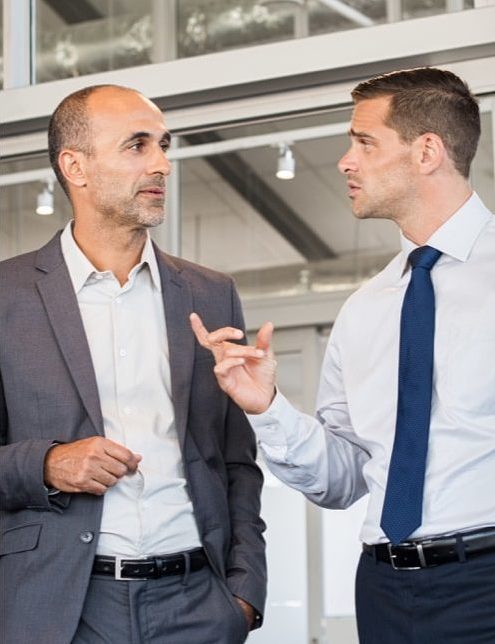 Learn to resonate remotely.
Virtual meetings make it challenging to connect. We teach leaders how to highlight what's inside, communicating as effectively online as they do in-person.
Quiz
How are your virtual speaking skills?
Use our simple tool to rate your virtual performance.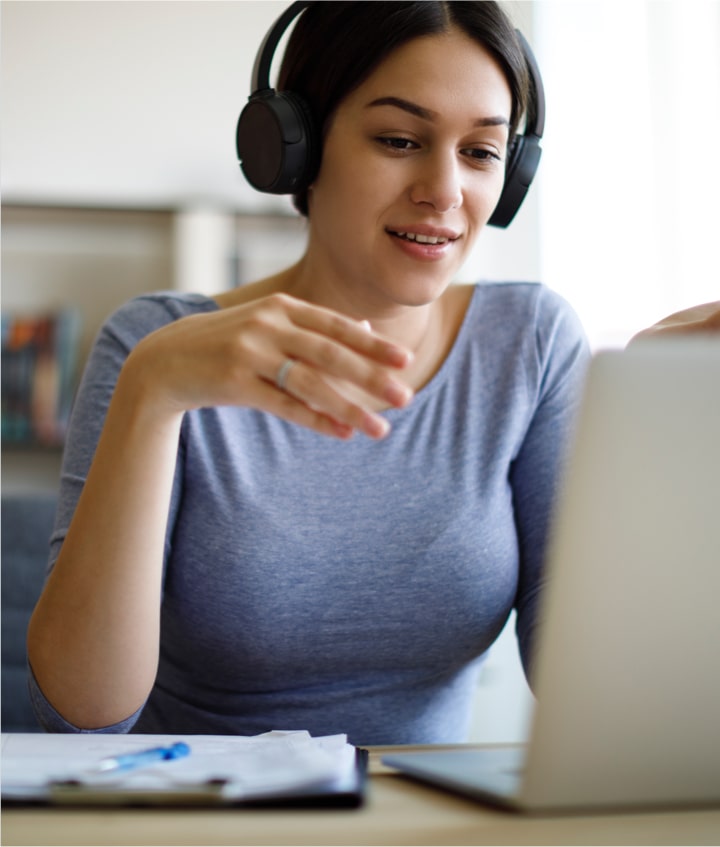 Absolutely valuable, energetic and passionate presenters, extremely helpful—terrific coaches, truly appreciate the positive feedback and kind approach in making recommendations for change.

EDC has been an exceptional partner and takes the time to understand our needs. Our presentations are more clear and interesting, resulting in higher impact with C-suite level executives.
Bring energy to every interaction.
Whether it's an audience of one or one thousand, strong public speaking skills make every communication more impactful. Our coaching and workshop programs meet speakers where they are and get them where they need to be.